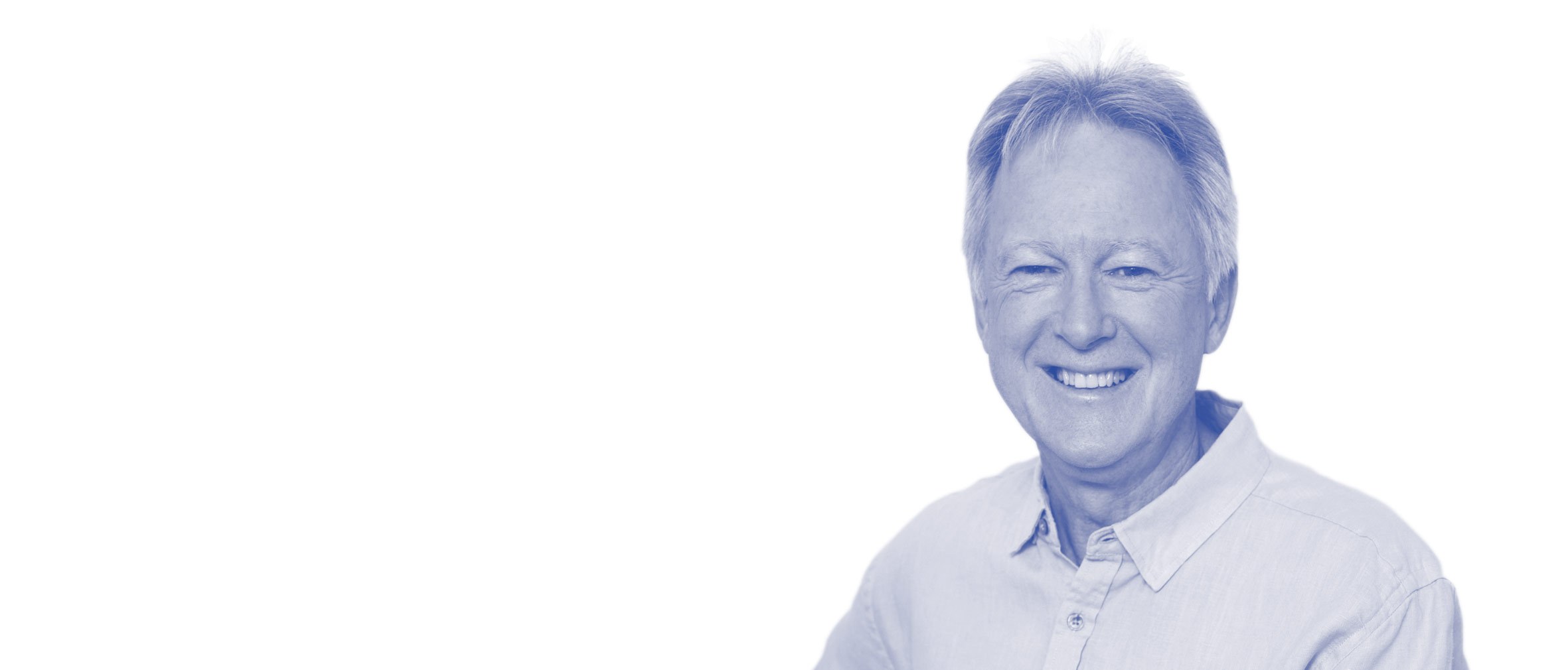 Q AND A WITH SYNERGY CO-OWNER AND DIRECTOR, GARY BEATTIE
We sat down with Synergy co-owner and director, Gary Beattie to look at the year in review, what's coming up for 2020, and who he'd love to have to his house for dinner!
Q. What have been the key challenges for businesses in healthcare recruitment this year?
The key challenge in recruitment for businesses continues to be around the talent shortage to fill specialist roles.
The evolving business model across both the medical device and pharmaceutical sectors is requiring more specialised sales skills to engage with buyers. This has had the impact of reducing the number of people who qualify for senior product roles, and yet the demand for highly skilled sales staff is increasing.
One of key reasons for the shift is that with evolving technology, buyers are becoming more discerning with a broader range of products to choose from than ever before. Combined with economic pressures and variance in quality of products, buyers are needing a higher level of specialist product knowledge from sales representatives, and open engagement on a technical level as to how the product actually works.
This trend is across both the medical device and pharmaceutical sectors; with the growth of personalised medicines sales roles in the pharmaceutical sector have become more scientific, with sales representatives needing to engage on a high level with medical staff not only over a product's efficacy, but how it works, and why it is effective.
Q. Looking forward to 2020, what trends do you see on the horizon?
I think the trend towards a more flexible workforce will continue to be strong. More and more, both businesses and candidates are looking for flexibility, contract work, 4 days a week, or time working from home as people juggle life demands.
From a business perspective, changes in the PHARMAC purchasing model over a long period of time has made an impact on company margins. We are now seeing medical device companies looking at more flexible solutions to building teams to keep costs down such as using a contract workforce for a product roll out or installation, and this will be a continuing trend.
Flexible/contract roles and teams have been used in the pharmaceutical industry very effectively over the past 15 years to manage costs and keep head count down. However, I do think it is important to remember that there are challenges with a flexible workforce, as there will always be the need for a strong culture in the company with effective communication and openness. This helps short term contract workers feel engaged with company aims and values and helps drive performance.
Q. What is the key piece of advice you give candidates and businesses?
The decisions around hiring someone, or shifting roles are important decisions that can have a big impact on people's lives, and on a business's culture and profitability.
I challenge businesses to make sure they have a clear set of values that everyone in the company holds above everything else, and that are used as a sounding board for ideas. Hiring people who align with those values can overcome any short fall in skill or ability, and they are more likely to be successful in the long term.
For candidates, I try to make sure that all my candidates are clear about who they are, and what they need in a role to make them happy and fulfilled. Finding an organisation that aligns with the elements in a role that are important to them, and their values, helps us find the right fit for them.
Q. What inspired you to get into recruitment?
Recruitment has been my passion for close to 30 years. Prior to my career in recruitment, I had a young family and was travelling extensively in sales in the medical devices industry. I had the opportunity to move into recruitment at that point, but returned to the industry after only 12 months into a sales and marketing role.
However, it was the move back to the medical devices industry that taught me what I really wanted to do with my work life. The short initial period I spent in recruitment showed me that I get a great deal of pleasure out of helping others gain clarity about what their key motivators are for a role. It taught me that I need to work directly with people and that I enjoy having a personal impact on others.
I joined Synergy in 1993, and I've never looked back; this has never felt like a job to me as I am doing what I love. I get a huge amount of pleasure out of seeing people fulfilled in a role, and enjoy helping others to be successful, whether that be our candidates or building a team for businesses. By 1999 I was the co-owner of the Synergy contracting business, and in 2008 had the opportunity to buy the company. It has been really exciting over the past few years with Wendy Chrisp joining the company as a co-owner and director, and of course with our recent rebrand!
Q. What is the most significant development you have seen in human resources in your career?
I think over the last 25 years there has been a significant shift in our attitude and approach to work. In the past work was primarily about working to put food on the table – an economic equation – and not about suitability for the role, and whether or not a person had a particular passion or enjoyment for what they were doing.
In today's society there is a far stronger recognition that we are all individuals, and our work is an extension of that individuality. People don't want to simply work for renumeration, although that is important, but they also need to thrive and feel that they are part of something. Now days, a diverse and engaged workforce is seen as fundamental to the success of any business.
Q. Who would your top three guests to a dinner party be?
Well, we always need a good laugh, so one of my favourite dinner guests would be UK stand-up comedian Michael McIntyre. I would also pick former US President Barack Obama because he genuinely seems to care for the people he led, and he understands that we are all equal, and put that into practice. US Supreme Court Judge, Ruth Bader Ginsburg would be my other choice. I watched the movie of her life recently with my family and we were all struck by how she challenged the status quo and showed true determination and belief in her internal values and sense of what is right. It would be an interesting evening!
- Gary was interviewed by Joyce Howse Consulting