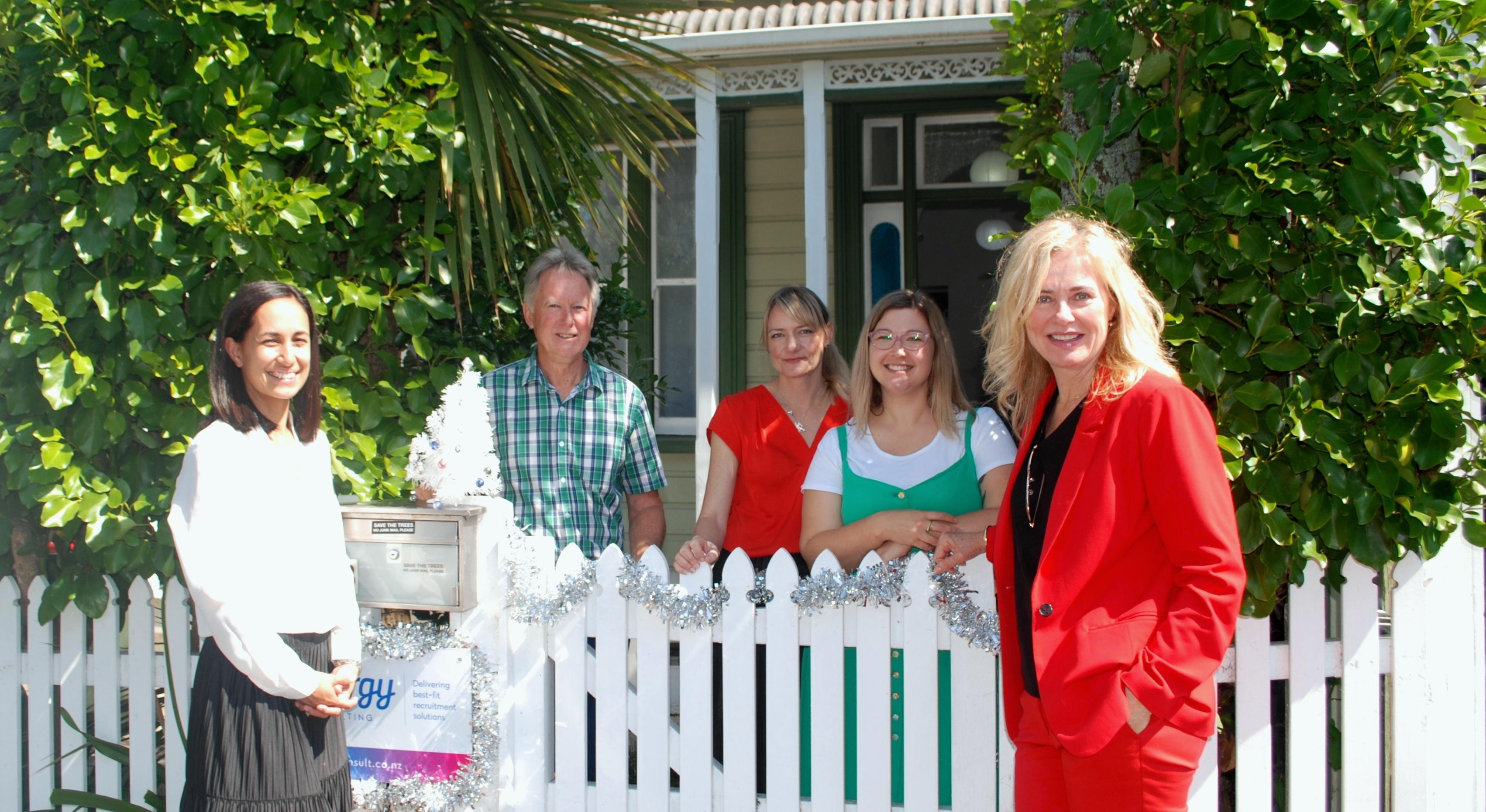 THE YEAR IN REVIEW
Re-Branding Synergy and Focussing on the Future Of Work
We are in a dynamic and constantly changing industry, and our team at Synergy is focussed on ensuring we understand the evolving needs of both our candidates and businesses.
As always, it has been an absolute privilege to work alongside our clients this year. We all get so much pleasure out of both helping businesses reach their goals through building great teams, and guiding and mentoring our candidates to reach their potential in new roles.
With the changing needs of the workforce, and more candidates and businesses requiring flexibility in their work life, we've seen strong growth on the contracting side of Synergy's business. This is reflective of the economic pressures facing the medical device and pharmaceutical industries with businesses looking to hire contract sales teams for a product launch or roll out to reduce head count. It is also reflective of the number of millennials in the workforce valuing flexibility to provide work life balance and enhance job satisfaction.
At Synergy we make sure we prioritise keeping on top of the key trends in the work force, and in business, to ensure that we support diversity, and to offer the very best recruitment advice and service. We recently attended the Health Tech "Women in Health and Diversity Conference" in Hamilton. There were a fantastic range of speakers, and were really struck by the common theme from several speakers about the way in which the sheer number of millennials dominating the work force is changing the recruiting landscape. Millennials are very important to the work force going forward, and it is part of our role as recruiters to challenge our business clients to be ready to meet the needs of this generation.
Millennials see work differently from some other generations; they are socially conscious and want to make a difference in the world through their work. They are strongly focussed on values and need to understand how their role fits within an organisation and how they add value. They also require flexibility to balance their work and home/leisure lives, with many preferring to work shorter weeks, the flexibility to work from home, or shorter days.
More and more businesses are needing to demonstrate that they are willing to be flexible to accommodate these needs, and also adapt their approach to managing teams where people work remotely, or on different days.
We've seen some changes at Synergy too this year, with our exciting new rebrand, which better reflects the dynamic industry we support. We understand that we are recruiting in a different and evolving market, and it is important to us that we stay current – check out our new website if you haven't already done so www.synergyconsult.co.nz
We would like to thank you all for your support this year, and hope you have a safe and relaxing holiday season with your family and friends. We look forward to working with you in 2020!

Image: Happy Holidays from the Synergy Team - Pia, Gary, Jacqueline, Michelle and Wendy.