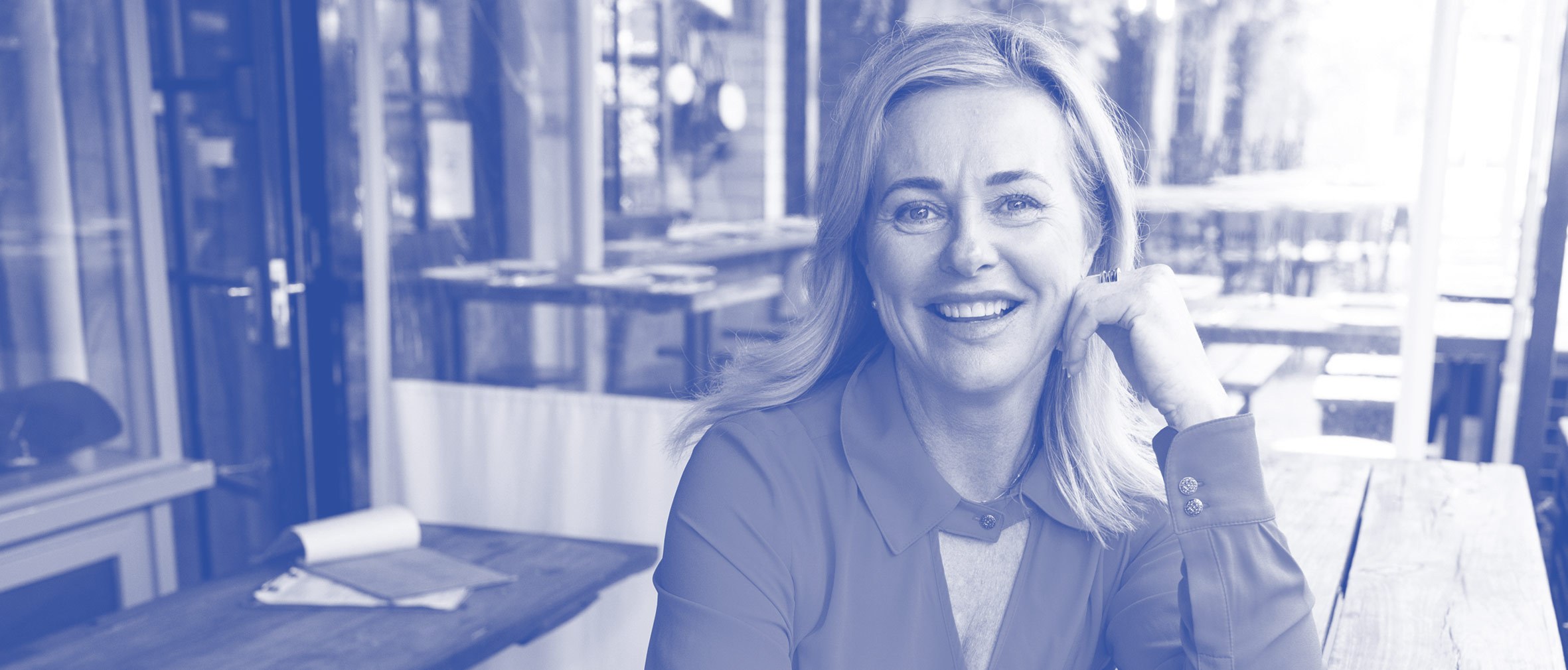 This month we sat down with Synergy co-owner and director, Wendy Chrisp, to find out a little more about what makes her tick, and why she is so passionate about ensuring the right fit for both her candidates, and her business clients.
Q: Tell us a little about how you started in recruitment?
Recruitment combines my passions: working with people, building great teams, and the medical industry. My first interest early on in my career was nursing, which in turn, led me down so many different paths, ultimately steering me to my passion – building great teams in the medical profession. With a background in nursing, I have been able to work across a range of roles, from a high pressure/leadership role in the Hospital setting in ICU/CCU, to a business environment as the National Sales Manager for a multi-national pharmaceutical company. Every role I've had has taught me new skills, helped me recognise what I love to do, and has taken me down a career path I didn't envisage all those years ago when I trained as a Registered Nurse!
Q: How has recruitment changed in the time you have been involved?
While the workplace is constantly evolving with new technology and industries, in my view, the fundamental building blocks for building great teams haven't changed. For both businesses and candidates, the candidate needs to be the right fit for the team, effective two-way communication is vital, and ensuring everyone has a clear understanding of the business goals, and how their role fits within those goals, are constants.
Q: You talk about non-negotiables, what does this mean for an employer and employee?
At Synergy, we always talk to our candidates and businesses about their non-negotiables, no matter what level the role they are applying/advertising for. We liken the process to deciding where to go on holiday. We all have non-negotiables when considering a break away, whether it be needing a beach, a city break, nice hotel, or plenty of sights to visit. Once you've worked out what the non-negotiables are for your holiday, it becomes easier to figure out your options for travel. We apply the same thinking to discussing non-negotiables with our candidates and business clients. We all have things in our lives that we need to manage, goals we want to achieve, or that are 'deal breakers' in terms of juggling work and family or other commitments. For the team at Synergy, we always discuss non negotiables – they give everyone clarity on what roles might be suitable, or how a person will fit into a team. We really encourage both candidates and our business clients to take the time to think about what they can and cannot negotiate on. This process helps find the best fit. For me, my non-negotiables are medicine, people and needing the flexibility that running my own business gives me. We are all different, and our non-negotiables change as we progress through our life and career.
Q: What makes you get up in the morning?
I feel I can really make a difference. Work is such a big part of most people's lives, and I want people to be happy and fulfilled in their careers. Getting it right for a business and a candidate is hugely satisfying. I've found my passion in life with recruitment! I love people, and get my energy dealing with people every day – I am genuinely interested in what makes a person happy in a role, and what environment is right for them at their particular stage of life and career.
If you could go back and tell your younger self something, what would it be?
Be open and flexible to changing paths to experience something different. Don't start out expecting to know exactly where you will end up – it is a journey and every new position will teach you something new and help open new doors further down the track. In addition to my nursing experience, I also owned two Subway franchisees, and while owning the franchises taught me a lot of business skills that I use now, it also served as a reminder that my first love is the medical industry, and that for me is a non-negotiable.
Recruitment combines my passions – dealing with people, building great teams, and the medical industry.
- Wendy was interviewed by Joyce Howse Consulting