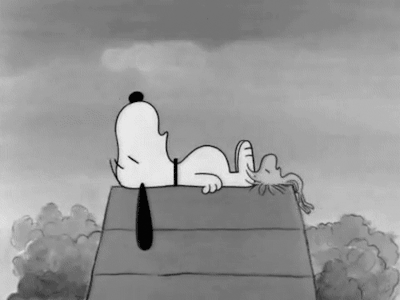 What are we thinking?
Or should the question be "Are we thinking?" I often experience the situation where someone I am interviewing is running a conservative path and trying not to show their true personality or feelings. What's wrong with having an opinion that you have arrived at from thinking about something? I want to employ an individual who can think for themselves and contribute to the diversity in the group.
A classic event is making the headlines at present the "C" word, COVID19 or coronavirus. I was thinking about it and in NZ we have 10 - 20% of the population contract influenza each year with around 500 deaths ( Ref: Otago University study and Statistics NZ). Now for CIVID19 to have the same significance in China (pop 1.44 Billion), with a population 300 times that of New Zealand. there would need to be around 144 million contract the virus and deaths of 150,000. So I ask what is the fuss?
Are we just being pushed into a space of fearing a virus we don't have a lot of control over and may never make a significant in-road here? The conspiracy theorists amongst us may suggest that this is covering something even worse, or that it's a method of increasing xenophobia in other nations, or even Trump is behind it so we don't see what's going on with him. Whatever is happening it shows another instance where conscious thinking about a situation is needed rather than going along with the media hype and public hysteria. I have a close friend who describes people who follow the public sentiment without thinking as "sheeple". Let's have an uprising of thinking individuals and not have wool pulled over our eyes.
- Gary
AGAINST THE BACKDROP OF CORONAVIRUS
Ensuring there are no gaps in your health and wellbeing policies.
While New Zealand is yet to have a confirmed case of coronavirus, the current situation globally reinforces the need for managers to have up to date business continuity plans and processes in place, so they are ready to act if needed. It is important to keep in mind that if there is a significant outbreak in New Zealand, many businesses may need to close their offices for a period, and now is a good opportunity to refine how you will maintain critical areas of the business remotely, and support and communicate with staff.
In addition, looking more broadly, the coronavirus outbreak is also a timely reminder that as businesses we need to make sure that our staff are feeling confident and supported as we enter the next phase of the commercial year.
Simple initiatives can be put in place, including a staff survey on health and wellbeing to check if your current policies are doing their job, reminding managers to keep in touch with staff with a wellbeing focus, and ensuring staff how to access EAP support when they need it.
- Wendy