Sharleen Adams
Accounts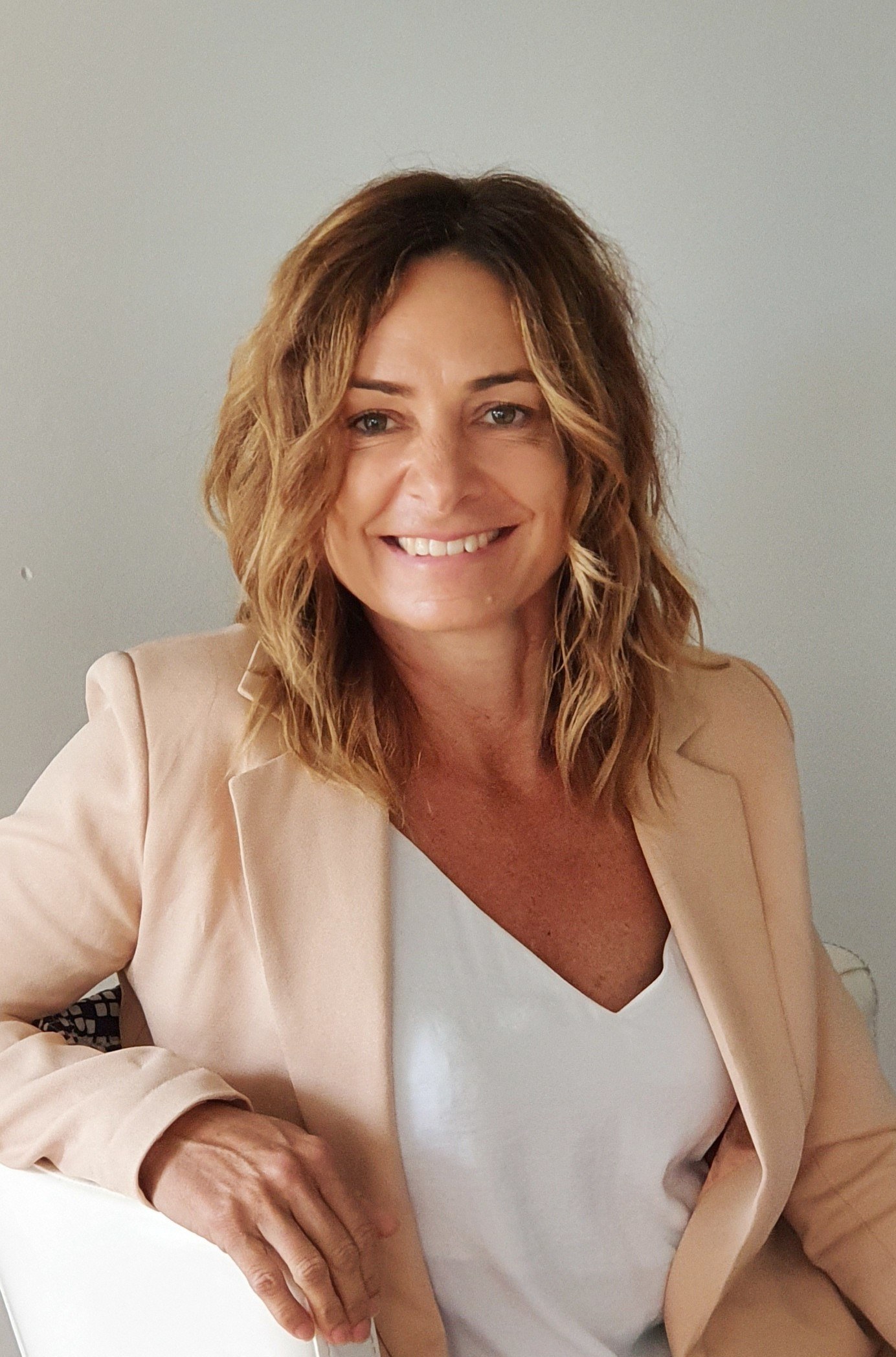 P: +64 9 376 0842
E: accounts@synergyconsult.co.nz

Sharleen joined Synergy in 2020 as the Accounts wiz to look after all the payroll and accounting needs of the business. She works each Wednesday.
Sharleen has an extensive background in the health sector and runs her own Chiropractic business, as well as mentors students at the Chiropractic College. Alongside this, she supports a number of other organisations in Auckland with their payroll and accounting needs.
In her spare time, you can find Sharleen on the water perfecting her wing foiling.
Sign up to receive job alerts
Sign up here